Our mission
We aim to educate and increase awareness and usage of Linux Operating Systems, OpenSource and free Software to the Ghanaian I.T Community. To provide a forum and support to new and old Linux operating system users in Ghana.
What We Advocte!!!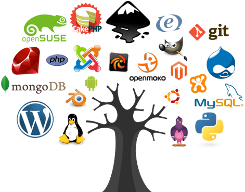 The freedom to run and distribute the program as you wish, for any purpose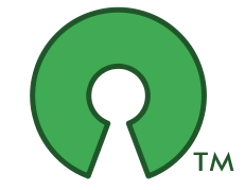 We believe in the Opensource movement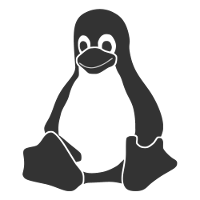 We are a group of Linux users,hobbyists, professionals and enthusiasts.