Our mission
We aim to educate and increase awareness and usage of Linux Operating Systems, OpenSource and free Software to the Ghanaian I.T Community. To provide a forum and support to new and old Linux operating system users in Ghana.
What We Advocte!!!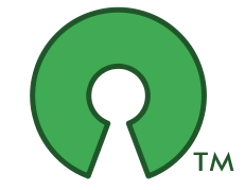 We beleive in the Opensource movement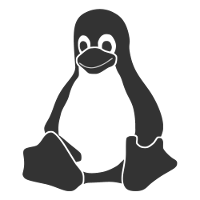 We are a group of Linux uses,hobbyists, professionals and enthusiasts.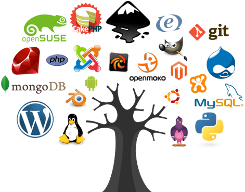 The freedom to run and distribute the program as you wish, for any purpose